Easy Recipes: Part 1 5 Ingredient Peanut Butter Bites Difficulty: Easy This 5 ingredient recipe is easy to make, gives you energy, and takes less than 40 minutes...
Easy Recipes: Part 2 Pizza Crackers Difficulty: Intermediate Ingredients: 10 Ritz crackers (any crackers will work) 10 tsp of pizza sauce 10 pieces of...
 "Adopt, don't shop" is a campaign slogan that many animal rights advocates use to promote adopting pets from shelters. Rather than purchasing pets from the pet store,...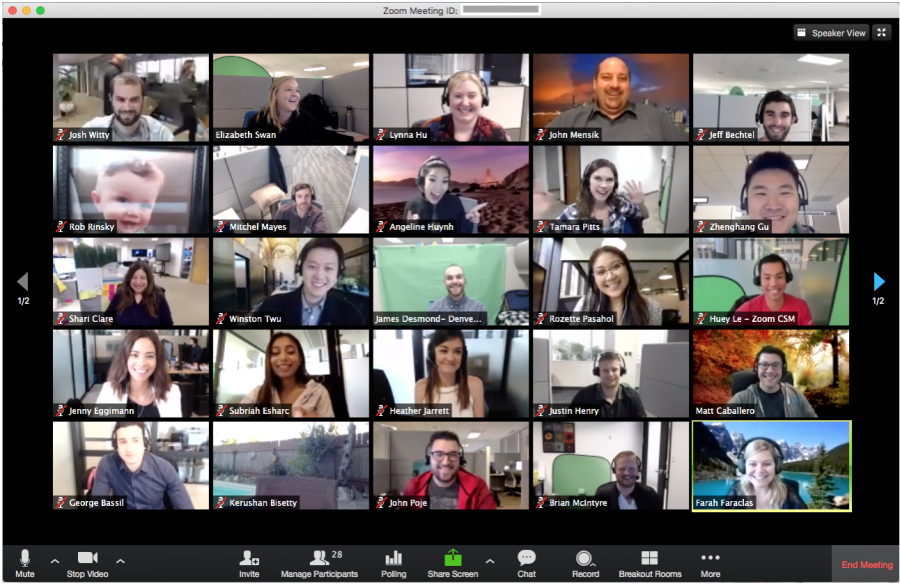 The whole world has been consumed by the Coronavirus pandemic. In the midst of all of this chaos, there is one group of people who are acting different than everyone else:...