Easy Recipes: Part 2 Pizza Crackers Difficulty: Intermediate Ingredients: 10 Ritz crackers (any crackers will work) 10 tsp of pizza sauce 10 pieces of...
The COVID-19 pandemic has changed many things, especially in the school system. In order to keep themselves safe, high school students now spend a lot of time at home instead...
Preslie Staggs, Writer •
April 28, 2020
 "Adopt, don't shop" is a campaign slogan that many animal rights advocates use to promote adopting pets from shelters. Rather than purchasing pets from the pet store,...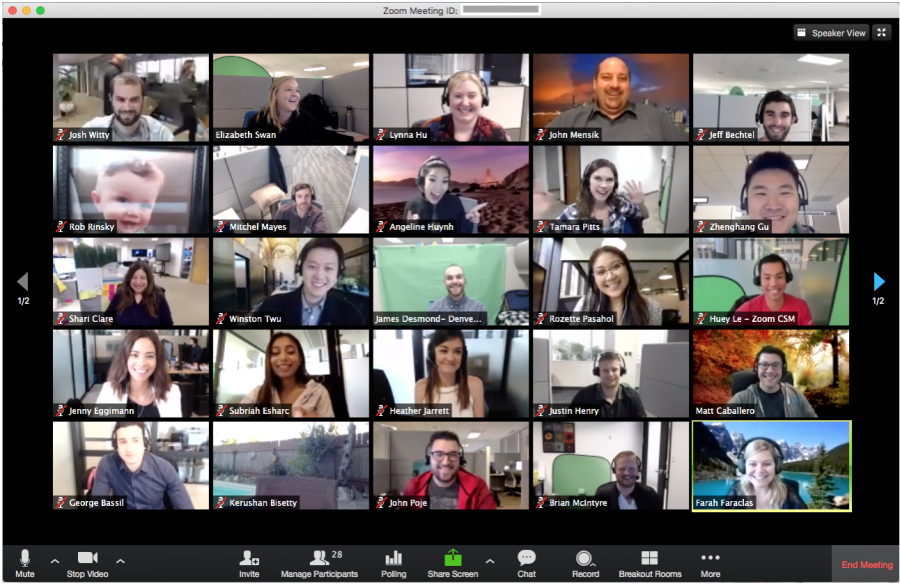 The whole world has been consumed by the Coronavirus pandemic. In the midst of all of this chaos, there is one group of people who are acting different than everyone else:...