Print Archive
Under construction. Check back soon.
Sophia Jackson and Leah Fraser
May 15, 2018 • No Comments
Imagine living with seven different foster parents scattered all across Indiana from the time you can remember. For Jenna Alexander, this is reality.  Alexander explained...
Crystal Bailey, Writer
April 11, 2018 • No Comments
At one point or another, almost everyone has looked in the mirror and thought, "I could lose a pound or two." Hundreds of dieting methods exist ranging from various exercises,...
Turning Struggles into Determination
April 9, 2018
March 14, 2018
March 2, 2018
February 2, 2017 • No Comments
Prom is the time of year girls over-stress about everything, especially about finding the right prom dress that falls within in their budget. A quick Google search of dress...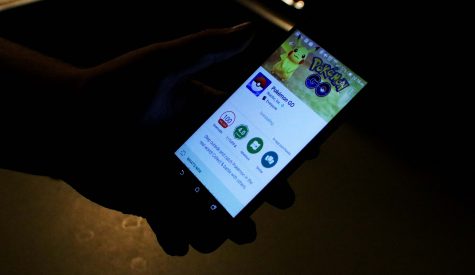 Gary Baker, Online Editor
November 18, 2016 • 1 Comment
I was walking down the street when a ferocious, blue serpent that rose to be as tall as a small building appeared before me. Its mouth was wide open with four sharp teeth...
Hammons: Another Path to Graduation
November 8, 2016
October 13, 2016
March 23, 2016
Sophia Jackson, Writer
May 15, 2018 • No Comments
Ever heard of Matt Terry? Well, neither have I. However, he won the X Factor in 2016. The common denominators in shows such as the X Factor are similar. The performers have...