Print Archive
Under construction. Check back soon.
Crystal Bailey, Writer
April 11, 2018 • No Comments
At one point or another, almost everyone has looked in the mirror and thought, "I could lose a pound or two." Hundreds of dieting methods exist ranging from various exer...
Spencer Skaggs, Writer
April 9, 2018 • No Comments
School isn't always enjoyable. It is stressful, grueling, and sometimes boring; but it is very important. The grades that you make today can determine the colleges you ...
March 14, 2018
March 2, 2018
H&M Working to Reduce Textiles in Landfills
February 8, 2018
February 2, 2017 • No Comments
Prom is the time of year girls over-stress about everything, especially about finding the right prom dress that falls within in their budget. A quick Google search of dress ...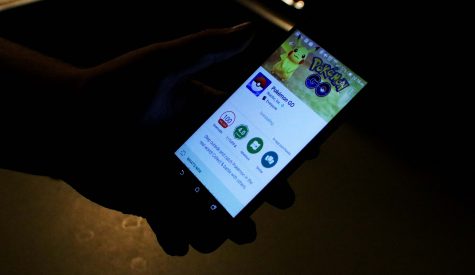 Gary Baker, Online Editor
November 18, 2016 • 1 Comment
I was walking down the street when a ferocious, blue serpent that rose to be as tall as a small building appeared before me. Its mouth was wide open with four sharp teeth...
Hammons: Another Path to Graduation
November 8, 2016
October 13, 2016
March 23, 2016
Stoney Hayden, Writer
April 9, 2018 • 1 Comment
Martinsville High School's Indoor Winter Percussion scored a first place win on Saturday, February 17th at their first competition at Franklin Central High School. Martinsvil...