Print Archive
Under construction. Check back soon.
Allison Beliles, Writer
February 8, 2018 • No Comments
If you go to your dresser right now and look through all the drawers, what will you find? It seems like the majority of us wear the same few items of clothing every day, an...
Delaney Nunn, Writer
February 8, 2018 • No Comments
Trendy diets fade in and out several times a year, but there is one diet that seems to be sticking around for good. The KETO diet, otherwise known as the ketogenic diet, is...
January 11, 2018
SoundCloud: Student Opportunity
December 20, 2017
Spirit Week and Other Upcoming Festivities
December 15, 2017
February 2, 2017 • No Comments
Prom is the time of year girls over-stress about everything, especially about finding the right prom dress that falls within in their budget. A quick Google search of dress ...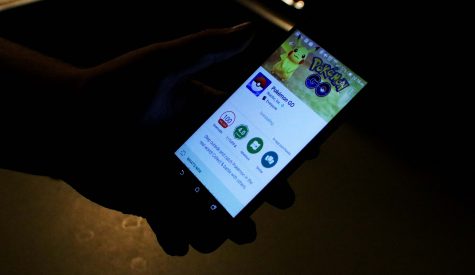 Gary Baker, Online Editor
November 18, 2016 • 1 Comment
I was walking down the street when a ferocious, blue serpent that rose to be as tall as a small building appeared before me. Its mouth was wide open with four sharp teeth...
Hammons: Another Path to Graduation
November 8, 2016
October 13, 2016
March 23, 2016