However, what many of us fail to realize is that there are ghost towns all around us. We even have a decent amount right here in Indiana. 
 "Adopt, don't shop" is a campaign slogan that many animal rights advocates use to promote adopting pets from shelters. Rather than purchasing...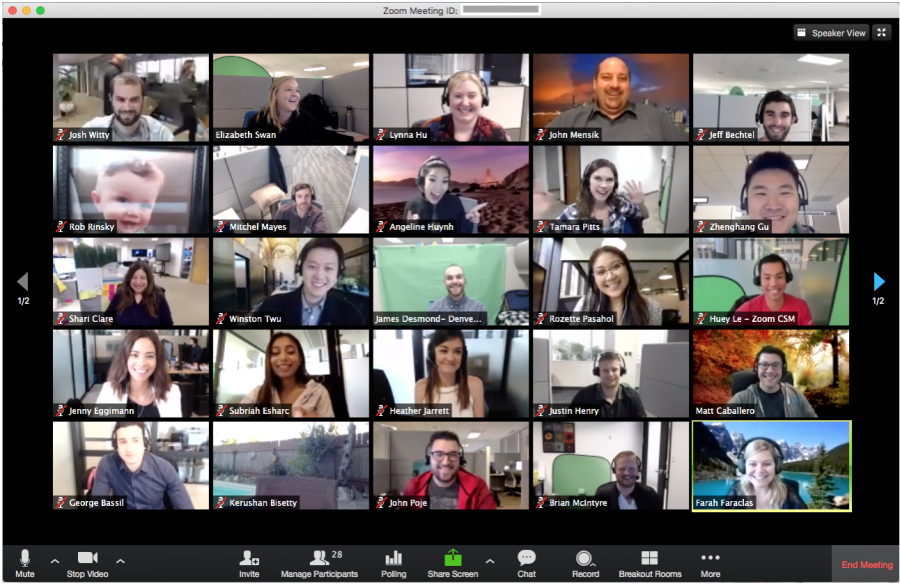 The whole world has been consumed by the Coronavirus pandemic. In the midst of all of this chaos, there is one group of people who are acting...
Over a month ago, when Mike Woodson was hired, many people jumped at the opportunity to find the flaws in the decision. Many believed that Woodson, who is 63 years old, would not be able to make the change...
Students have found many ways to express themselves. Some have even used their creativity to make fun items that they then sell online. Former MHS student Ash Olsen and...
For many, the process of preparing for college is very stressful. One way students can take some of the stress of college off their shoulders is taking one, or more, of the...
Breaking Blue is the student online news publication of Martinsville High School in Martinsville Indiana. All stories and content, unless otherwise noted, are created by the students in the Print Publications classes as led by adviser Brad Perry. Stories are not indicative of the opinion of the entire staff OR of the adviser. First amendment rights are valued and exercised with oversight from the adviser as outlined by the Student Press Law Center (www.splc.org). All comments are moderated by the adviser and must be approved before they can be seen on the site. All content on this site is owned by the MSD of Martinsville. We reserve all rights to this material. If you have questions or would like to write a letter to the editors, please email
[email protected]